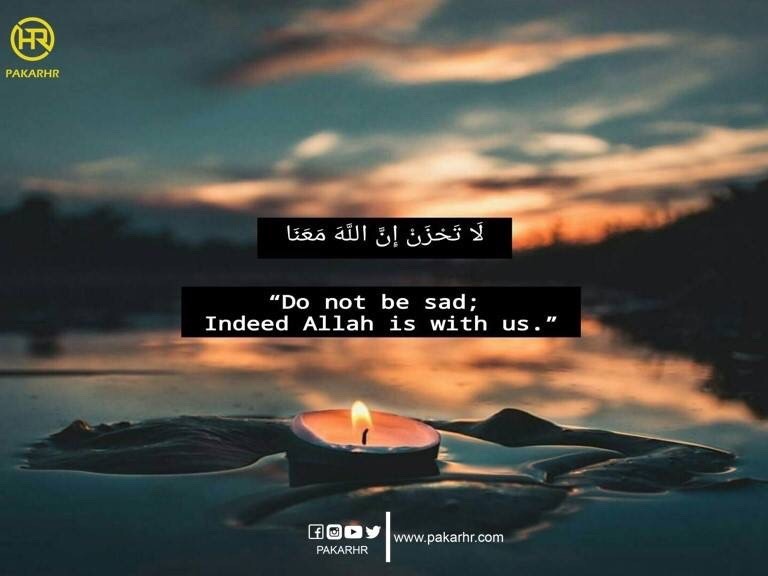 We all fight battles no one knows except Allah. Just remember, he knows all and he can help with all. There is no pain Allah does not understand. There is no struggle Allah does not know. There is no cry Allah ignores. He knows when you do the smallest of the good deeds, so small even you forget about it.
.
.
Follow telegram PakarHR Channel https://t.me/PakarHRChannel untuk nota & tips HR yang ringkas & padat.
#PakarHR
#HRKonsultan
#HRTips
#HRJantungBisnesAnda
#MotivasiPagi
.
Sumber gambar : Google