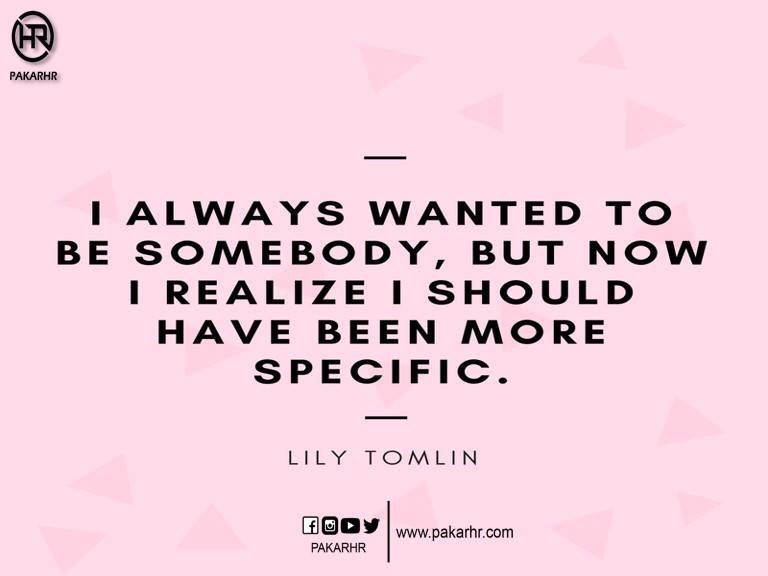 The act of being specific, allows you to know exactly what they want. It might not help you with every decision, but it will help in some of the key decisions, if you can ask which choice will get you closer to your very specific outcome. A little specificity may make a difference, and help you find your way to where you want to go
.
.
Follow telegram PakarHR Channel https://t.me/PakarHRChannel untuk nota & tips HR yang ringkas & padat.
#PakarHR
#HRKonsultan
#HRTips
#HRJantungBisnesAnda
#Motivasi
.
Sumber gambar: Goggle